Being an assistant certainly isn't the most glamorous job in the world, but it can be a great way to get a foot in the door at a big company. You might be put off by some of the horror stories you see in films, but we had a chat to Leigh Lake, a personal assistant at O2 to find out if it's really like the movies.
In the movies, the assistant is always expected to get coffee and lunch for their boss, with some pretty specific orders. And there's serious consequences if it's not right – or worse, not there at all.
"If my boss is going to be in a four hour meeting, he'll text me asking if I'll get his lunch," Leigh says. "He's only done it twice this year though. And in fact, yesterday he asked me if I wanted a cup of tea!"
Verdict: Not like the movies
In the movies, the assistant is often left to do all the work while the boss swans around seemingly doing very little (see: Iron Man). Tony Stark is off saving the world while Pepper Potts is left to look after Stark Industries.
"In our team, my boss would have a right hand man who runs the team if he's away," Leigh explains. "Whereas I manage his business life, email and diary. Any questions that need to be answered on certain projects that would be his right hand man. I don't know absolutely everything – if I did I'd probably be doing his job."
Verdict: Not like the movies

The tasks that assistants are expected to complete in the movies are ridiculous – from 'find me the Harry Potter book that hasn't been released yet' to 'get me some skirts' to 'find me that piece of paper I had yesterday'.
"I think if you work for a celebrity maybe this would happen, you could get phone calls at 4am saying 'my dog's had a poo on my stairs, come and sort it out'. But I think that only really happens in the world of celebrities, not really in the corporate world," she says. "My average day looks a lot calmer in comparison: I prioritise my boss' inbox before he sees it, just tidy up anything that doesn't need to be there and I have his diary all organised for him before he sees it. And then throughout the day if my boss gets an email that's important, I know he's not great at reading emails so if there's something urgent I'll text him to let him know."
Verdict: Like the movies for some people
In the movies, assistants aren't allowed a life outside of work. They must be at their boss' beck and call at all hours of the day and night.
"It's not something that happens for me, but I do know PAs in the organisation who do work like that," Leigh says. "I've never known it to be like that. It's my choice if I read emails in the evening. I don't turn my phone off so if TV is rubbish, my children are asleep and I've done all my chores, I might browse through my emails for an hour. I don't consciously read my emails every night and I've never had a phone call saying 'Can you do this?' at midnight. It's just about building that working relationship with your boss and finding ways to work that are keeping you both happy."
Verdict: Like the movies for some people

At the end of all good rom coms, the assistant always ends up falling madly in love with his or her boss and they drive off into the sunset together. Ah, we love a happy ending!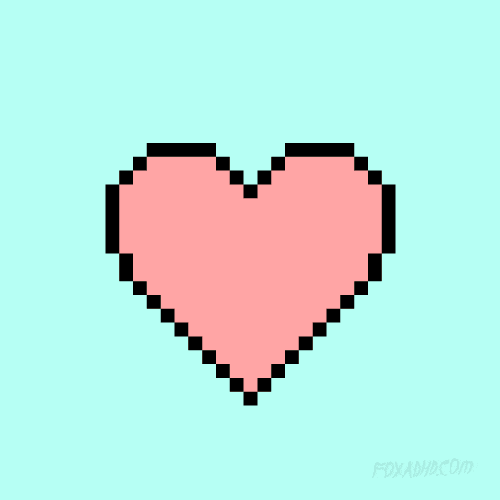 "That's not something that's ever happened for me or anybody I know," Leigh says. "There are eight PAs in my department and that's definitely not happened for any of us. I've come across PAs who have a bit of a crush on their boss but me, personally? No."
Verdict: Not like the movies
If you want to find out more about being an assistant, apply to spend the day shadowing the team assistant at GoThinkBig.